SOULIDIFIED PRODUCTIONS
An innovative plaform, driven by minds which promote strength through unity. We achieve higher ground.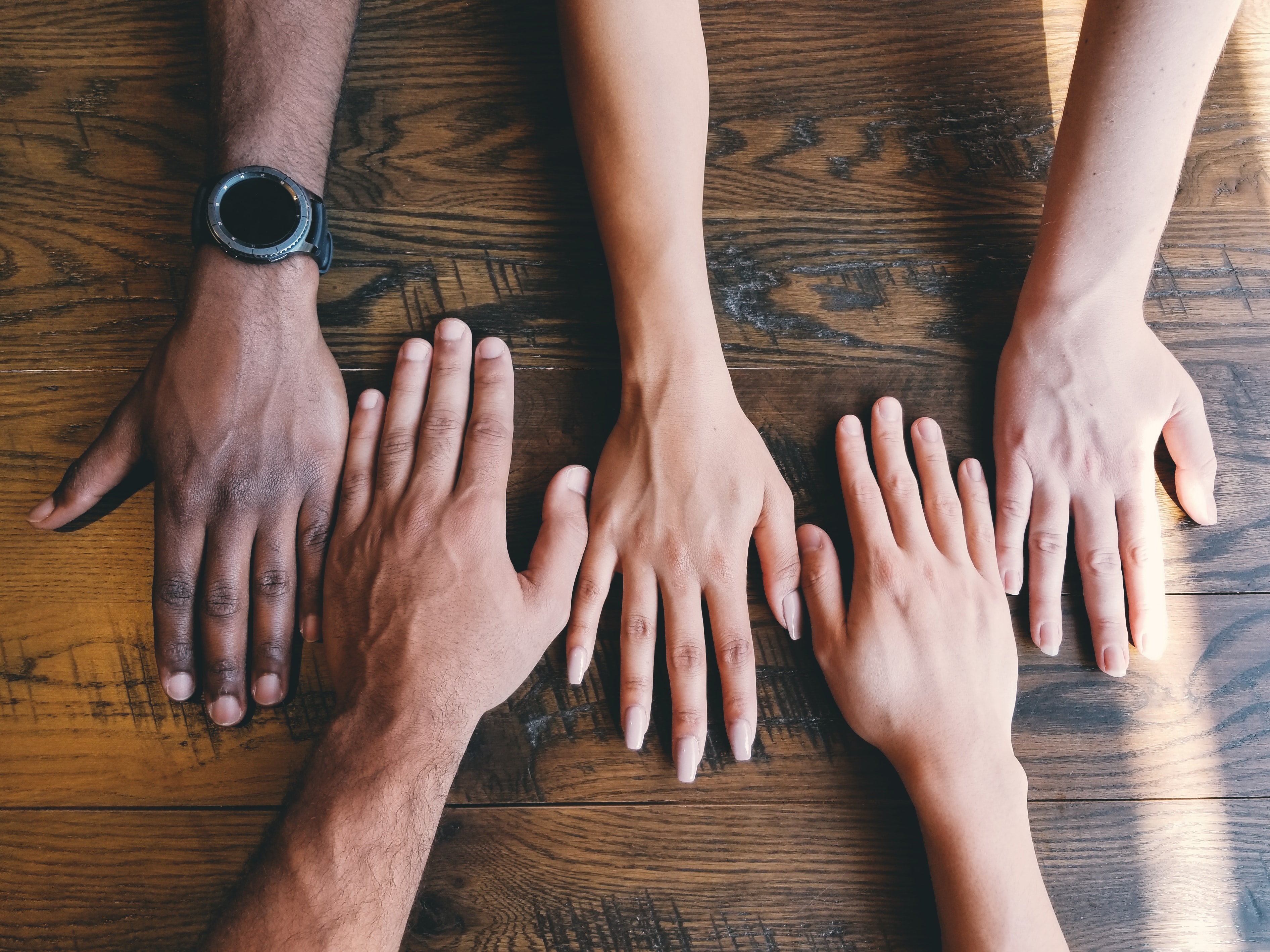 A Movement Which Calls To Action
Soulidified Productions is a collaborative which strives to seek higher ground through multiple methods of expression. As a collective, we strive from objective review, analys of facts, and unbias presentation.
Featured Content
The Soulidified movement leverages multiple methods of expression to present ideas, create initiatives, and execute on concepts. Navigate featured content on this site by clicking below, or on the main menu at the top of this website.
Soulidified.Blog
View latest content on the Soulidified blog reel, topics relevant to our everyday experience
Soulidified.Forum
Freedom of speech is King. Sound off on the discussion boards.
Soulidified.TV
The What, Where, and Why caught on film. Join the experience through videos and live stream.
Soulidified.Tech

Technical articles relating to home and business automation, Windows Server, Linux, and more.
Soulidified.Podcast
Podcasts discussing a multitude of topics. New audio content is added weekly.
Soulidified.Shop
Check out our merch, ranging from styling hats, shirts,  and accessories to meet the moment.
"I am not bound to win, but I am bound to be true. I am not bound to succeed, but I am bound to live up to what light I have."